Are you a fan of multiplayer online games? There are tons of multiplayer games that you can play online, and many of them are free. But if you like a game, you would not mind paying a few bucks for your favorite game. Any search for free multiplayer online games will bring a large number of results. However, you can start finding your perfect game with the following list.
Diablo 3
Diablo 3 is all about killing demons and being obsessed with your dress and looks. For someone playing online games for years, this game might not be the most innovative game right now. But it still offers a great gaming experience for someone starting with multiplayer online games.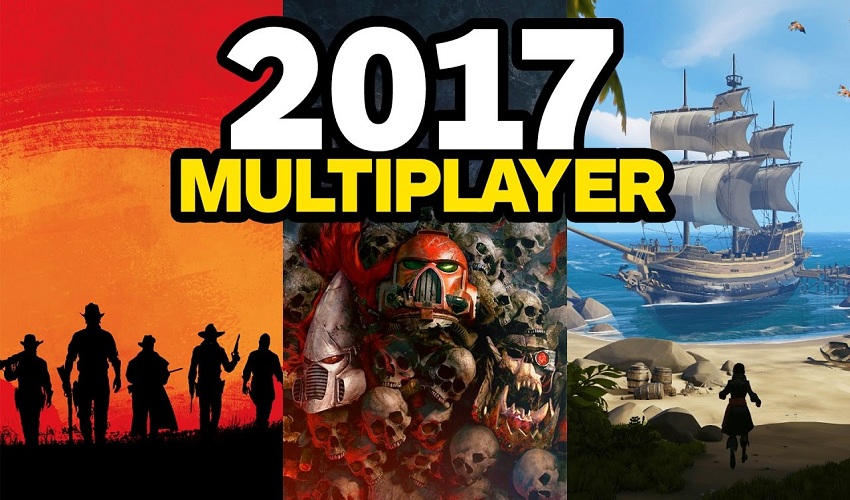 Overwatch
Overwatch is not just a game, it is regarded as a phenomenon among multiplayer online gamers. Many people compare Overwatch with Team Fortress 2, and there are others who make a comparison with The League of Legends – both are right. The style art, payload maps, and asymmetrical combat of Team Fortress 2 is evident in Overwatch.
Counter-Strike: GO
Counter-Strike Global Offensive was launched as a console port of Half-Life 1 mod. But it turned out that people are obsessed with this game. It is now one of the most played multiplayer online game on Steam, and an industry has been evolved around this game for trading and betting.
Team Fortress 2
Team Fortress 2 has characters with humor, and whose interplay makes its player spirited. Game characters complement each other emulating the real world very well. This makes it an ideal multiplayer online game. It has evolved a lot from the time in 2007 when it was launched. Due to its cast, rich visuals, and the interplay between characters, it is considered a classic game among game enthusiast.