Android Oreo was launched a few months back, and now many devices are available with this latest operating system and many more are releasing updates for their devices. Android has never disappointed its users with a new version, and it is true for Android Oreo as well. It has improved its features and secrutiy of the device. following are the most important new features in Android Oreo.
Picture-in-Picture (PiP)
Despite the increasing power of Android devices, users find it difficult to work on multiple applications. Picture-in-picture is a new feature in Android Oreo that aims to go one step forward in removing this pitfall. It will enable users to work on an app while having another app in a small window. For example, you can browse the web while watching a video using PiP.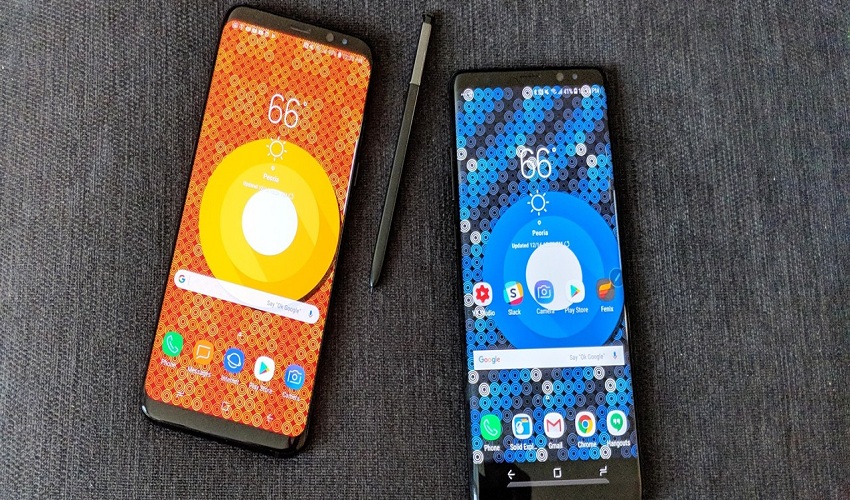 Improved Battery Timing
With Oreo's background limits, you can expect your phone's battery to last longer than any of the previous versions of Android. Background limits de-prioritizes background app functions to save the battery.
Notification Grouping
Android Oreo lets users group notifications into different channels according to their content. It allows you to control these channels collectively, instead of controlling notifications of each app individually. You can also snooze notifications for a certain time and schedule them to appear after a certain time.
Autofill Features
If you have used a password manager on your PC, and you should try it immediately if you haven't used one yet, you know how convenient and essential it is. This feature was lacking in Android. This new feature in Android Oreo has been implemented giving password manager apps a way to fill your login and form information in the browser.
Security
Google Play Protect indicates whether an app is secure to install. Oreo has re-branded the services and improved it to scan your apps and notify you if it finds any malicious apps.