Wenzhou in the Chinese province of Zhejiang is known for its business savvy community. With the recent regulations in the real estate market of China, these savviest businessmen are looking towards cryptocurrencies. According to Chen, a merchant who used to trade in real estate, they are focusing less on Bitcoin and more on the forks.
In a story published in Bitcoin official news blog, it was revealed that many businessmen like Chen are now venturing into the cryptocurrency market. Chen, in 2008, set up a group to speculate real estate. This squad consisted of his friends. They bought houses situated on the same street and then went to the same agent to sell their property. Now when the government has tightened the regulations on the real estate market, Chen has switched to cryptocurrency.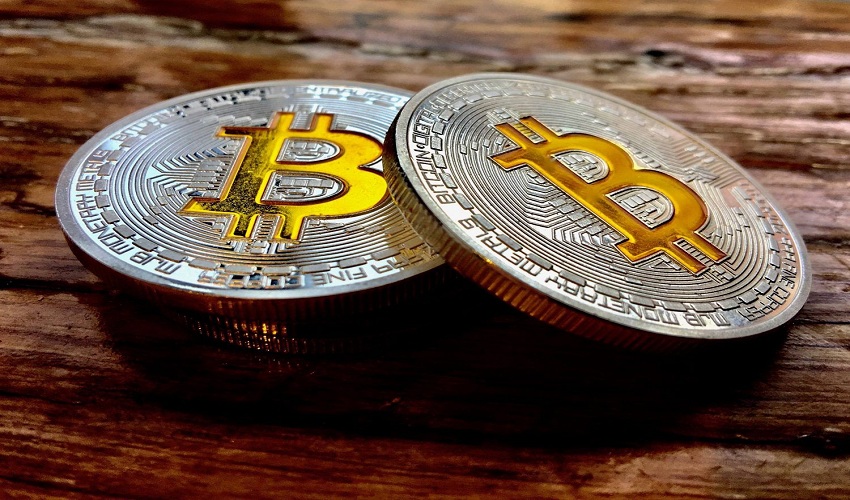 Chen started with the Bitcoin, but now he is paying attention to the forks. According to Chen, Bitcoin will turn into a capital game with large financiers and large funds. As I cannot compete with them, I focus on Bitcoin forks. According to Chen, the price of the Bitcoin forks will increase with time.
There are many forks of Bitcoin. Bitcoin Cash (BCH), Bitcoin Gold (BTG), and Bitcoin Diamond (BCD) are some of these Bitcoin forks. Forked coins are quite a risky investment as one cannot say if a forked coin will sustain or not. However, there are some points that play a role in the success of a forked coin. There must be a solid team behind the fork, and the currency should be listed on the multiple exchanges to avoid political risks. According to Chan, the forked coins take some time to gain the traction.
Chan explains that his investment philosophy is to invest in unknown. When you realize a definite opportunity, it is usually already too late. Investing in the unknown gives you the thrill as well as unmatched profits.