WordPress was started as a blogging platform, but now it is used to make all kinds of websites. But the blog is still an integral part of any website. In fact, most of the content you post on your website is blog posts. Every WordPress theme has its own style of showing your posts, but most of these styles are very plain and unattractive. It is true that you can customize your blog posts page the way you want – but with programming knowledge.
Fortunately, however, there is a way to customize your blog posts page using WordPress plugin. This plugin is 'Blog Designer' by Sowing Infotech. Following is the introduction of Blog Designer and some of its customization options.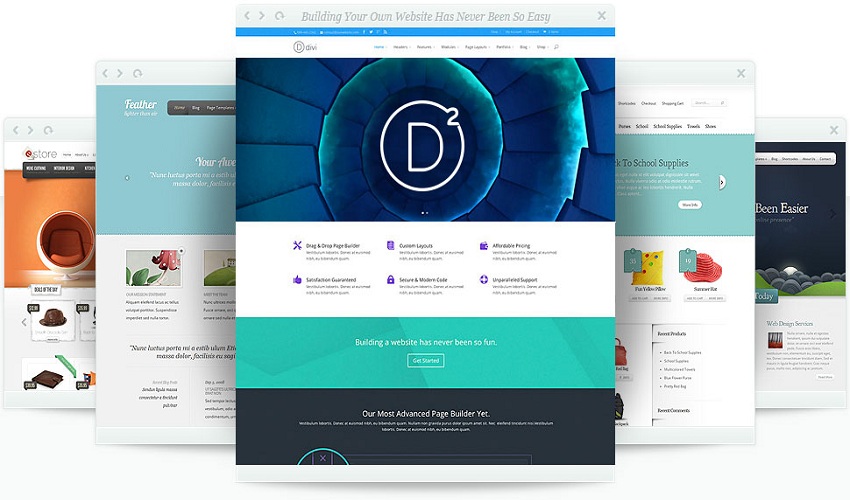 Installing Blog Designer
Blog Designer is available in the WordPress repository, so you do not need to download it from developer's website. Just make sure that you download the Blog Designer by Sowing Infotech, and not some namesake.
Choosing a Custom Design
Log in to your WordPress website and look for the Blog Designer icon in the left side of WordPress dashboard. This will take you to the Blog Designer Settings. You will see different tabs on the left side of the page. The most important tab is the general settings tab. Here, you can select a blog template to customize your blog posts page. When you will click the Select Template button, a new window will appear. Now, most of the templates are for pro users and you need to buy the pro version. But do not be disappointed! A few templates are available for free users, and these templates are quite enough for most users.
Other Settings
There are many other tabs for settings. Most of these settings are available to free users while some of the options are available to only pro users. If you find this plugin useful, it is highly recommended to buy the pro version to support the developers.