The electronic gadgets you bought with so much excitement might be hurting your health. There are multiple health hazards associated with the electronic gadgets we use daily. They have changed our lifestyle completely and now we can think of no way to live without them. However, there are ways to minimize the health risks associated with gadget use. Following are some health risks worth considering.
Computer Vision Syndrome
Our eyes have evolved to see 3D object around us. They have not evolved to see a constant spot for hours, as we do when we see on the screens of our devices. This can cause fatigue, irritation, tiredness, and dry eye.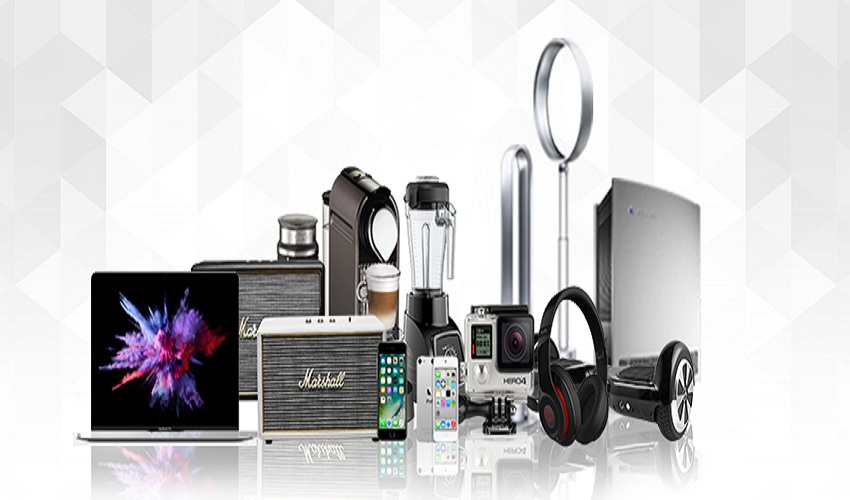 To reduce such negative effects, do not stare at your device's screen for long periods of time. Look around you for at least 30 seconds after every 20 minutes of staring on screen. Furthermore, reduce screen staring as much as possible. If you wear glasses or contact lenses, make sure that you are using the exact strength recommended by your optician.
Heart Diseases
Using your electronic gadgets often means sitting on a chair for long periods of time. Research has repeatedly shown that sitting on a chair for longer times is a cause of stroke. You can reduce it by leaving your chair and having some walk every 30 minutes, and doing cardio every day. Also, reduce the sitting time as much as possible.
Hearing Damage
OSHA warns employers about the hazard of sounds louder than 85 decibels. When you listen to the music through headphones, you expose your ears to the levels quite higher than 85 decibels. It can damage your hearing, especially if you listen to the music for longer periods. To avoid the injury to your ears, use headphones sparingly and use the appropriate volume levels.
Check out the IT businesses and comapnies with the highest net worth!