Are you looking for ways to improve your singing or music skills? Look no further than Music Mastery, a global online membership community for music experts, artists and creators. The Music Mastery platform was founded by Charlie Walk in 2019 to cater to the needs of music lovers. The vast majority of people joining this community are saying good and fantastic things about it and they feel no hesitation in recommending it to anyone wanting to brush up on their music skills fast by directing working with experts.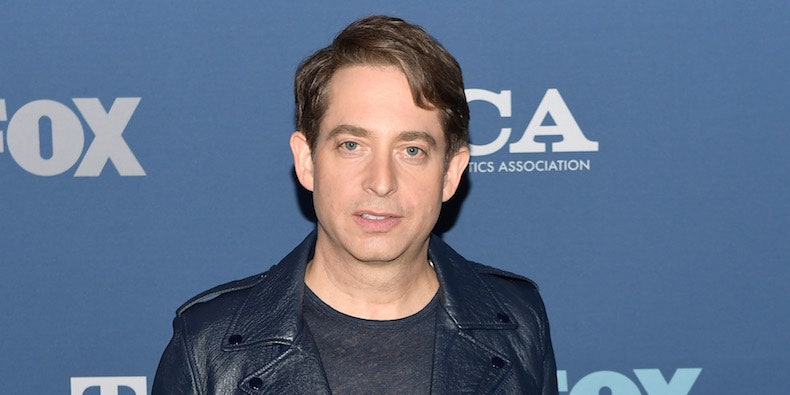 Who's Charlie Walk?
Charlie Walk is a very eminent American music executive who's greatly recognized for his appearance on a reality TV show called ''The Four: Battle for Stardom.'' Walk co-hosted the show with Sean Combs, Meghan Trainor, and DJ Khaled.
A Look into His Early Life
Charlie Walk was born on 22 July, 1968. He always used to spend a lot of time listening to music in his childhood. But things got a decisive turn when he listened to the Boston pop music radio station at the age of 8. Sony Music Distributions was his first workplace where he served as a college marketing representative while attending Boston University's Questrom School of Business. He completed his graduation degree in 1990 and got hitched with Lauran Miller Walk in 1997. Walk has four kids named: sons Jasse and Jagger, and daughters Jade and Jewel Summer.
The Prominent Names Walk Helped Grow Big in the Music Industry
Charlie Walk has helped thousands of unknown artists over the course of 30 years. The most popular names include Aerosmith, Ariana Grande, Beyoncé, Billy Joel, Bruce Springsteen, Demi Lovato, Enrique Iglesias, Florida Georgia Line, New Kids On The Block, and Nick Jonas.
Related Links