We are all familiar with the most handy undo button. We use it in our operating system and all the apps we use. There is hardly any program that does not offer the option to undo our last, or last many, actions. But there is one exception – email. You cannot undo an email after hitting the send button, or can you. Fortunately, there is a Gmail tip and trick, which enables you to undo a sent email.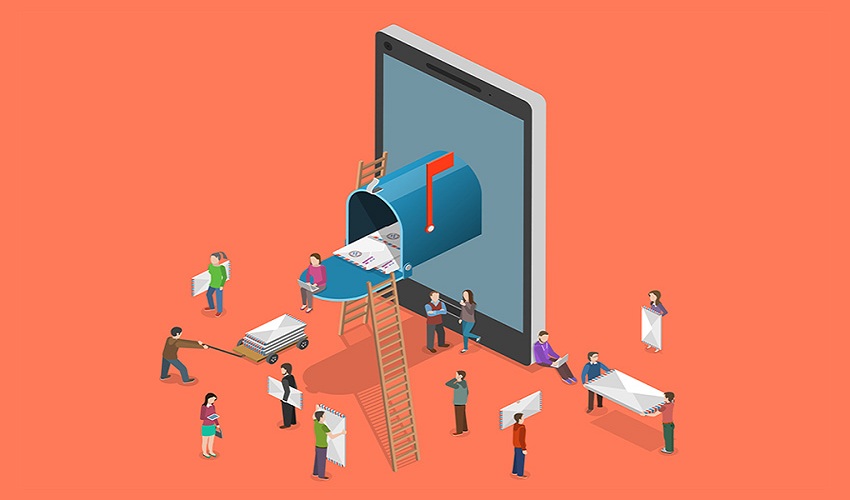 But do not think of undoing that email you sent a few weeks back to your boss! This Gmail undo option has some limitations. This option was rolled out in 2015, but it is not enabled by default. First, you have to activate the option before using it. In your Gmail account, go to settings and look for 'Undo Send' option (search for undo if you have any difficulty finding it). Enable the option and choose the cancellation period. You can choose between 10 and 30 seconds. Do not forget to save the settings using the inconspicuous save button at the bottom of the settings page.
As an additional Gmail tip and trick, you can check the 'Labs' tab in the settings menu. There are some very useful options sitting there waiting for you to enable them. One of these options is 'Canned responses'. With this option turned on, you can save any email you write as a 'canned response' and sent it later to anyone by accessing canned response menu. To access the menu, click the more options arrow located at the bottom-right of the 'New Message' window and choose canned responses.
There are more useful Gmail tips and tricks hidden here in the 'Labs' tab. Feel free to try few of them. most of them are quite self-explanatory, and you can always do a quick Google search to find out more about these options.