It goes without saying that in this online world nearly everyone is available on Facebook. You can get in touch with your friends, share your thoughts and comment on your loved one's picture on Facebook. But downloading videos on Facebook is no less than a big task. Many people want to save their favorite videos while browsing in News Feed, but unfortunately they can't because Facebook doesn't offer any tool to download videos on Facebook.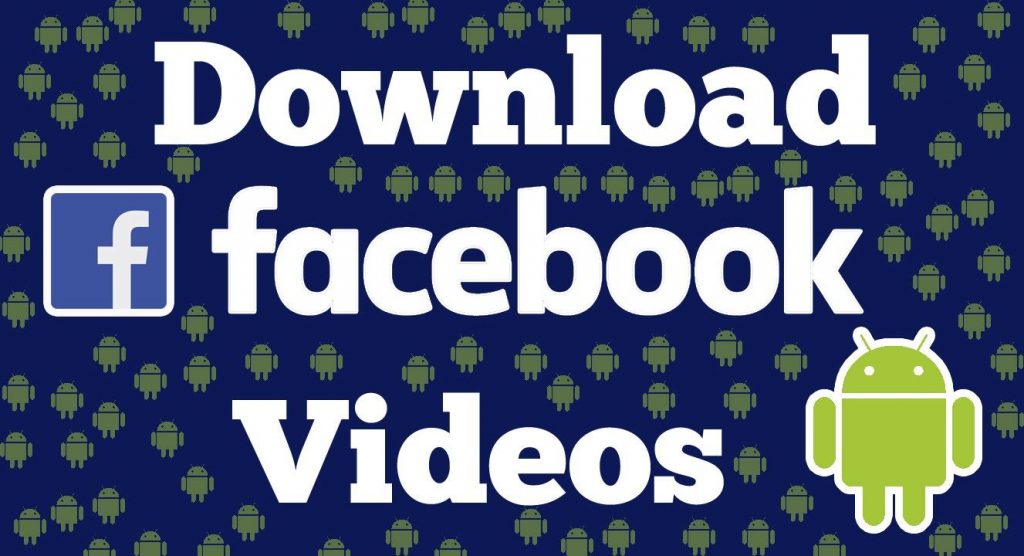 So, bearing this in mind, we are up with an android app called MyVideoDownloader for Facebook, allowing you to download your favorite Facebook Videos easily and smoothly. The app is available at Google Play Store and you don't need to spend anything as it's all free. You may find loads of different apps claiming to give you the best video downloading experience. But this one does exactly what it advertises. You won't see a huge range of ads disturbing you. Everything is super easy and there's no special training or skills required to comprehend the whole procedure.
After installing the app, you'll be prompted to sign in into your Facebook Account. To download to any video on Facebook, you just need to tap on the video. You'll see different options such as Play, Download, Copy Link and Share.
App Features (Google Play Store)
''– The only app for Android that can download HD videos !
– Send a video or GIF to your friends on WhatsApp or Telegram directly!
– Find your watched, liked, saved videos, and much more!
– Find your liked, saved GIF, and much more!
– Find and download any video by browsing directly the Facebook website
– Download shared videos of your friends
– Download videos from your news feed, groups or pages''
Have something to say about MyVideoDownloader? Please feel free to share your thoughts in the comment section below.