An average user might be baffled when they find that the same model of the smartphone is being offered at half the price with just a little difference in the name – it has lite or neo appended at the end of it. So, what does this lite or neo means and should you go for the full version or buy the lite or neo version of mobile phones?
It has now become a common practice among mobile phone manufacturers to release the same model in multiple versions. The core model has a different set of specifications while a pro version has higher specifications and a lite or neo versions has cut down specifications. The term lite and neo are not universal and different companies use it differently. For example, Huawei used the term 'lite' for its cut-down version while Samsung uses the term 'neo' for its cut-down version of the mobile phones.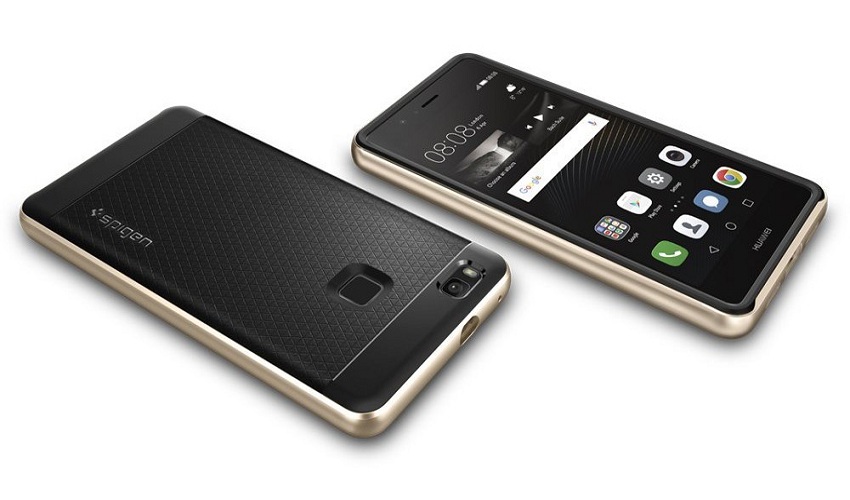 The cut-down versions of the mobile phone have a similar appearance, like screen size and body, but have lower specifications. This first noticeable difference comes in the supported network technology. Regular and pro versions of the mobile support more types of networks than the lite or neo versions.
Another major difference is the processor and RAM. Pro and regular models have faster processors and more RAM. Camera is another point of differentiation. The lite or neo version of a mobile phone might or might not have a less sophisticated camera.
Once point, often inconspicuous to customers, is the screen protection. Pro and regular models often come with hardened glass screens, which are resistant to scratches. Lite or neo versions, however, often lack such durable screens, or their screens are not of that quality found in their pro and regular counterparts.
Before deciding to buy a lite or neo version, look at a side by side comparison on a comparison website. It is often worthwhile to buy the lite or neo version of the mobile phone at such a discounted price.