Smart homes are becoming popular and it is just a matter of time when they will become as common as Wi-Fi routers. But have we done enough to secure our smart homes? If hackers can steal information from world's most popular web servers, it is not far-fetched to believe that they can take control of our smart homes.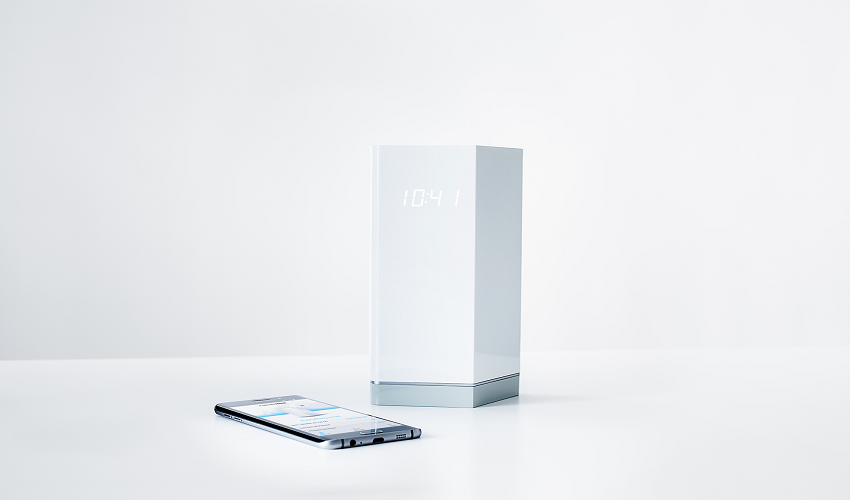 Considering this, F-Secure has launched it F-Secure Sense router with additional security features. F-Secure is already a well-known security company, so it is no wonder that they have paid special attention to security with their new router. F-Secure Sense router aims to provide security with three layers. First is the hardware layer, the second is the secure app, and the third is the cloud layer. Its app acts as an antivirus and blocks the threats while notifying the user about the detected threats.
The device is priced at $199. It has an aesthetically appealing design with a screen that acts as a clock, when not being used to configure the device. There are some points that need the attention, however. It does not have any option to attach a storage device and use it as network storage. Furthermore, the device requires a security subscription to enable security features. The subscription fee for the first year is included in the plan. However, you need to pay a monthly subscription of $9.90 per month after the first year. Otherwise, you will not be able to take the advantage of all the additional security features, and the device will work as an ordinary router.
The security of your home and office network is essential nowadays. But the device lacks some useful features like network storage. Additionally, the subscription fee of $10 per month is on the quite higher side, especially for users who use a couple of devices in their home or office.