Review websites are very popular among online shoppers, and people even read reviews before buying the products from their local store. There are many review sites with varying degree of trust among their visitors. Some review sites provide a wide array of reviews while others specialize in a specific niche. Following is a list of some most popular review websites.
com
It is the largest reviews website with a lot of categories and reviews all kind of products. Providing unbiased reviews by real people it the motto of this website. It offers all kind of product reviews but lifestyle, electronics, travel, and restaurant reviews have a lot of activity.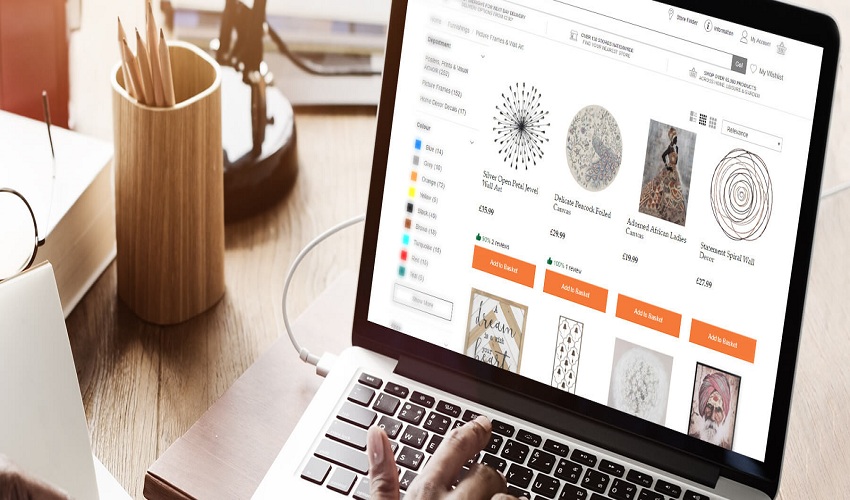 com
A property of About.com, ConsumerSearch.com might not be an aesthetically appealing website, but it certainly has one of the biggest databases of consumer reviews. They tout themselves as reviewing the reviews.
com
Amazon.com is an online retail giant, but it is an excellent place to find reviews for the products that you are planning to buy. As they sell products, most of their reviewers are the verified customers that bought the product from Amazon.
CNET Reviews
CNET reviews are focused on electronics. The editors and the staff at CNET use the gadgets and produces video and text content to help their audience make the right buying decision. Users also share their experience with certain products, and with the combined information, you can get a pretty good picture.
com
Trustpilot has grown massively in the past few years. It is a community-driven platform for consumer reviews. this Denmark based service helps the consumers around the world to view and give reviews. It allows companies to proactively collect the reviews from their clients. Companies can create a basic page for free. But the paid version allows companies to create customizable review invitations and share the reviews and customer ratings on social media.