iPhone X is a huge expense, or an investment if you take it this way. You have to part with a thousand bucks to buy one. But is it worth? Apple has introduced some innovative features in this model, so innovative that you must think well before spending those thousand bucks. Following are some of these features that are worth considering.
Screen
The screen of iPhone X is one of its kind. It has a notch, where the speaker and cameras are located. It looks quite fine, but the applications are not yet optimized for it and do not utilize this space well.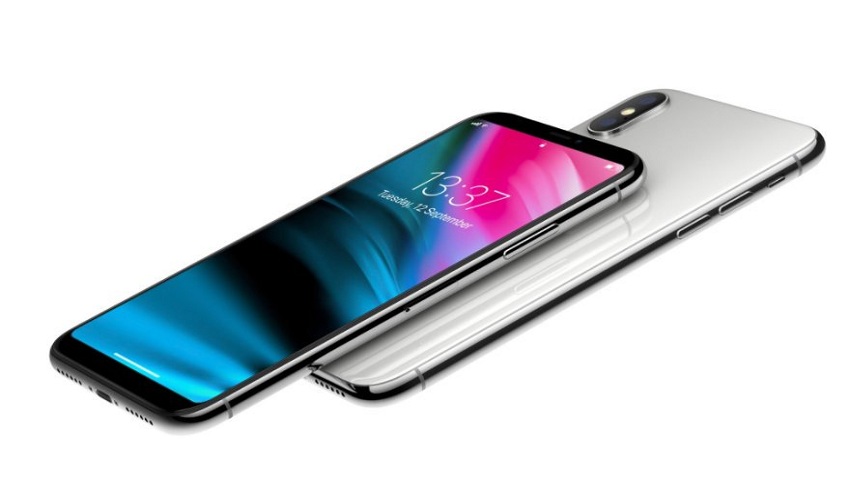 Face ID
According to Apple, its Face ID software is unlike any other and so secure that no impersonator can fool it. it uses 3D technology to recognize your face. For someone who hasn't used Face ID in the past, it might take some time to be comfortable with it.
No Back Button
 iPhone X does not have a back button. You can accomplish all task with the gestures, however. Users are not complaining about the lack of back button but it might take some time before you feel comfortable with it. And you can then decide whether it is better with or without a back button.
Cameras
iPhone X has a 12-megapixel front-facing camera with a wide-angle lens. Additionally, it has a second telephoto lens for zooming. Apple claims that it offers considerable improvements over its predecessors. It improves the stability of videos and allows professional-looking photos with blurred background.
Battery
The battery of iPhone X is not very impressive. With this price tag, users expect a better battery. Currently, the battery lasts for one day. If you are sliding your fingers on your iPhone X all day long, you might want to have a power bank with you.