When you delete a file from your computer, and also empty the recycle bin, it is not entirely deleted from your drive. It is true that you cannot see this file anymore, but it is still present on your disk – unless your operating system overwrites some files on it. So, it is possible to recover deleted files, and the only thing you need is a suitable program. following are some useful data recovery programs to recover your deleted files.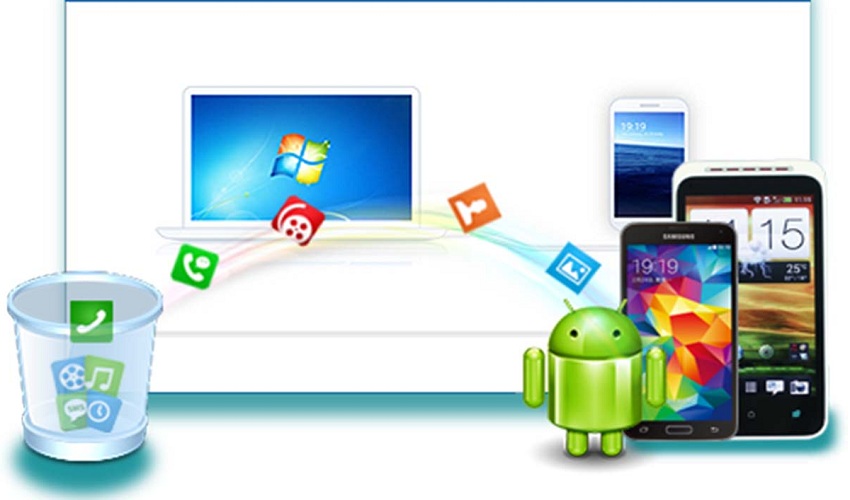 Puran File Recovery
Puran file recovery is a small but powerful utility to recover deleted files. It can run on any Windows system and is available as an installable as well as a portable application. It has different modes, and you can use quick scan methods to quickly scan your disks for deleted files. If you do not find what you were looking for, you can use deep scan along with some other options to deeply scan the disks. It can also find deleted partitions, if they have not been overwritten yet. It can scan any drive that is recognized by Windows.
Recuva
Recuva by Piriform is one of the best free data recovery program available in the market. It is easy to use for novice users but has powerful features for advanced users. It can work on any device that can be attached to your computer as a disk drive. The devices include your hard drives, USB drives, memory cards and portable music players.
Glary Utilities Undelete
Glary Utilities is a collection of utilities to optimize your PC. Glary Undelete is a data recovery program included in the Glary Utilities. It is easy to use and includes a folder view, similar to Windows Explorer. So, it is quite easy to see your files and decide which ones to recover.
If you are looking to recover files from your Android device, you can find many data recovery apps on Play Store.